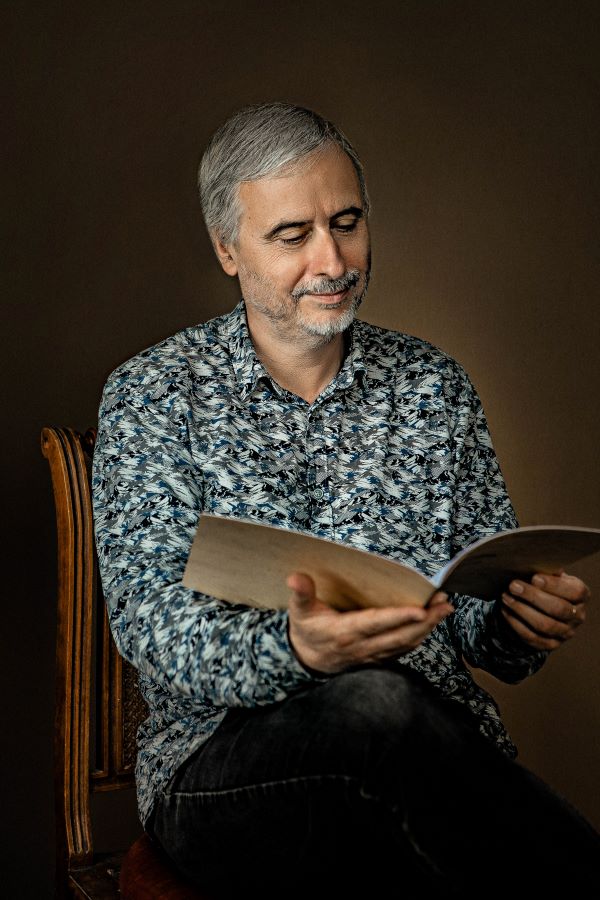 ""What we could detect in the solo cadence reached the illusion of a bird assembly, sounding like a chorus and trilling of the best singers that only nature itself offers.""
Opera PLUS, Anna Šerých on the premiere of Concerto for recorder and orchestra, 2019
"Pavel Trojan's authorial evening showed the way of modern classical music"
Opera PLUS, Jiří Bezděk, 2022
(*14.8.1956) is a renowned Czech contemporary composer and pedagogue. He teaches at the Prague Conservatory, serving as its director from 2004 to 2018. He first studied composition and music theory at the Prague Conservatory (a student of Ilja Hurník) and at the Academy of Performing Arts in Prague (a student of Prof. Jiří Pauer).
Trojan's compositions are performed at home and abroad by leading artists and ensembles (Czech Trio, Apollon Quartet, Ludmila Peterková, Jaroslav Svěcený, Jan Ostrý, Vojtěch Spurný, Tomáš Víšek, Modern String Quartet, Christoph Reiserer, Ladislav Horák, Petr Nouzovský, Ondřej Kukal, Jan Kučera, Prague Symphony Orchestra, Pilsen Philharmonic Orchestra and others), they are released on CD, a number of works have been recorded on Czech Radio or recorded on television. His compositions are regularly included in contemporary music festivals, such as the Days of Contemporary Music (Prague), the New Music Squared Festival (Chzechia, Germany), the International Festival of Concert Melodrama,Prague Premieres etc.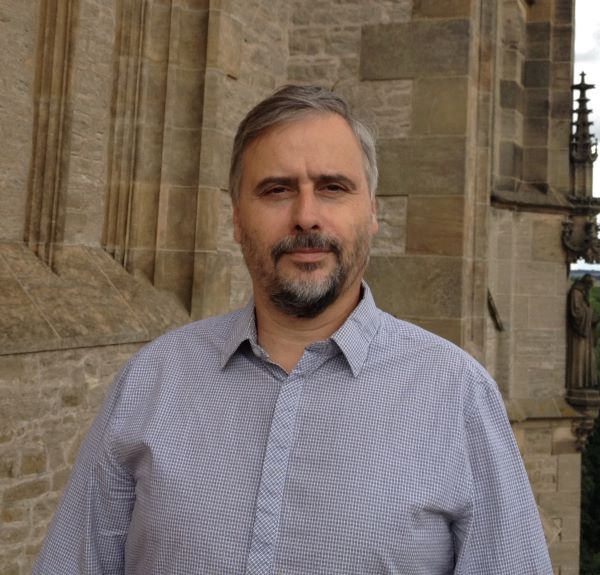 He is also the author of a number of compulsory compositions of major international competitions, such as the International Accordion Competition in Castelfidardo, Italy, or the 59th Prague Spring International Music Competition 2007.
Trojan's compositional work today includes more than 90 opuses and includes chamber, orchestral, vocal and vocal-instrumental music. He is also the author of two operas, a musical, concert melodramas and film music.
The author's musical thinking is characterized by brevity and inventiveness. His music is published by several publishing houses, such as Edition Brendel or Radioservis. The composer also has his own publishing house, Pavel Trojan – Edition Rondo Prague. Scores of his works can be found, for example, in the Nkoda digital music library.